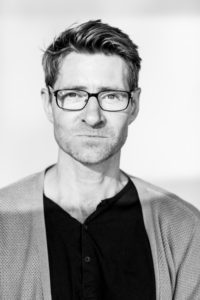 Hugo Therkelson.
Composer and music producer, based in Stockholm.
Having had a long career as a professional dancer he started out making music for dance. His work consists of pop productions, film, television, commercials, theatre and musicals.
Access to Elektronmusikstudion (EMS) studios.
Bachelor in Sound design for performing arts at Stockholm Academy of Dramatic Arts.